Ipswich athlete Jude Thomas.
WHILE he assists his runners for fun, Peter Reeves remains an astute judge of talent.
The long-time Queensland and Australian masters champion and record-holder has helped higher profile regional athletes like Clay Dawson, Tamara Carvolth, Rebecca Ungermann, Paul Shard and Alex Davies achieve their elite goals in recent years.
He rates year Ipswich year 11 student Jude Thomas another exciting athlete to watch.
Ipswich and District Athletic Club achievers Thomas and Carvolth are preparing for the national cross country trials in Canberra in January. The Aussie team selected will contest next year's world cross country titles in Europe.
Carvolth is ranked sixth for Australia in open cross country competition. She's hoping to make the senior team for the first time having been a junior Australian representative.
Queensland squad member Thomas is impressing after his recent success at the state cross country championships on the Sunshine Coast.
"He's 16 and on the verge of making an under-20 squad," Reeves said.
"Keep an eye of Jude Thomas. He's one of the best runners that I've come across . . . incredible natural ability."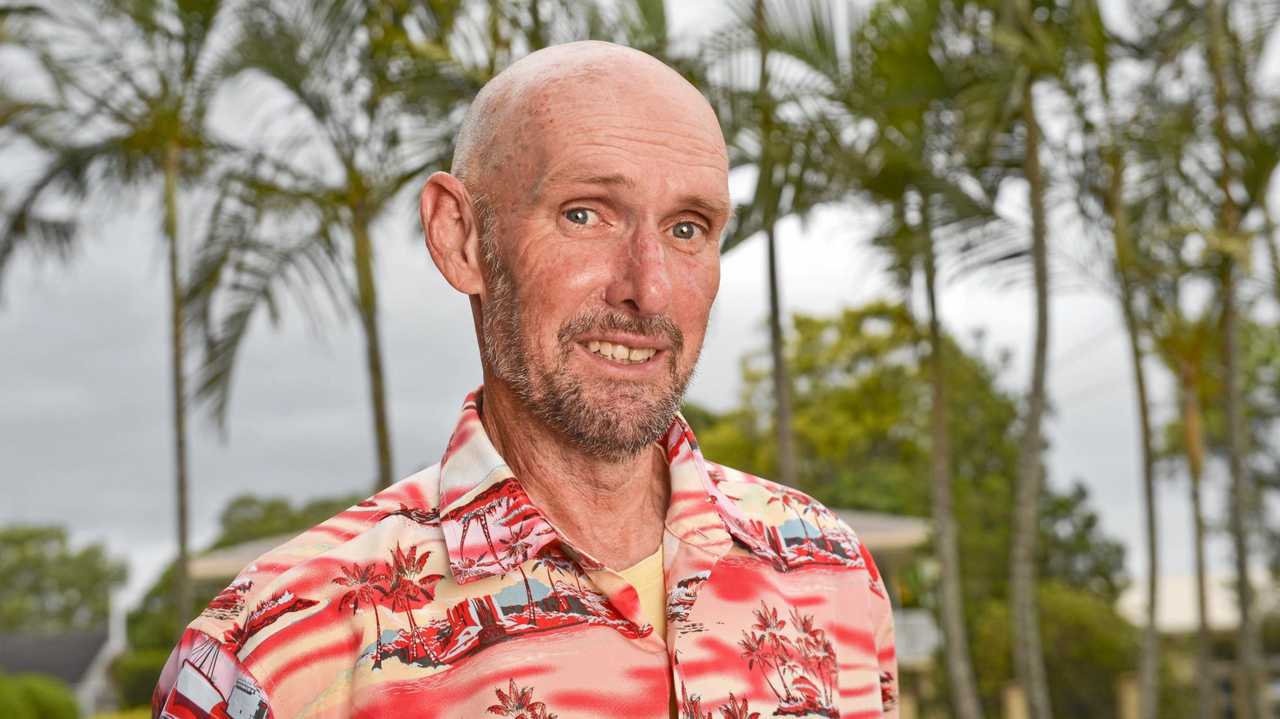 Ipswich Coach of the Year Peter Reeves.
While encouraging the teenage brigade, Reeves continues to work closely with more established runners like marathon maestro Dawson.
"With Clay, I used to just run with him and he'd never broken the 2.30 (two hours, 30 minutes) for the marathon and he was desperate to do it," Reeves said.
"We just talked and we ran and I gave him some ideas and it was very satisfying.
"When he implemented those ideas, he broke the 2.30 barrier four or five times."
Dawson has continued to excel in marathons and other major races around the state.
The knowledgeable Reeves also freely gives his time and advice to other runners in the NANCI squad, who have regular training runs from Bill Paterson Oval.
Reeves, 64, rates the 25-30km trek to Swanbank and back as one of his favourite running courses. He also appreciates the new Ipswich Cycle Park, where runners can do laps around the circuit.
"I probably train more kilometres than a lot of the squad," Reeves said, looking forward to moving up an age group at the 2020 Australian masters championships in Brisbane.
"It's only probably Clay who outdistances me in kilometres. I can still do a lot of k's, just slower."